RFB Consult gives advice based on recognised international standards for the oil & gas industry. In addition we have developed a suite of experience based analysis tools which will enable a quick scan of design concepts and operational problems. These methods are used in knowledge transfer to dedicated staff in the client's organisation. We also offer training in our approach, method & tools to solving process engineering and process safety problems.
          @PSR (Plant Safety Review)
A quick scan to identify areas for improvement addressing process safety in design, operations and maintenance.

        @PRA (Process Risk Analysis)
Identification and analysis of the major process safety hazards including probability and consequence modelling.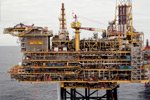 @PTA(Process Technology Advice)
Review of process (system) design to resolve process systems (e.g. oil/gas/water separation, compression, pumping etc.) problems, which may lead to off-spec products or reduced energy efficiency.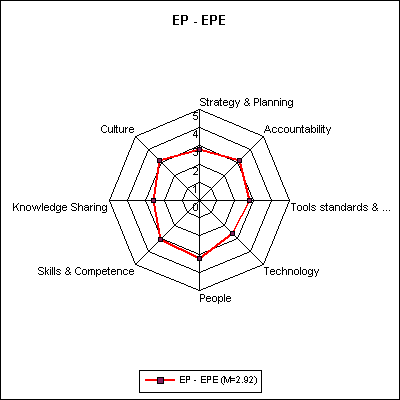 @PDS (Process Discipline Scan)
Review of the strength of a process engineering organisation with a view to strenghten the organisation by highlighting areas for improvement.
     @PST (Process Safety Training)
Process safety awareness course for middle and senior management. What does a process industry organisation need to have in place to avoid process related accidents and safeguard it's reputation.